THANK YOU!
Here at Huntin' Fool, we recognize that we exist because of the passionate community of hunters we are privileged to serve. To show our appreciation for your support, we are working each month to feature one or more valued gear partners who have agreed to provide products for our community, no strings attached.
Best of all, you don't have to do anything to qualify – being a member automatically enters you into the drawing that we'll hold each week to determine the winners. We'll be in touch if we draw your name, and we'll announce the winners each week on our Facebook page. Stay tuned, cross your fingers, grab your lucky rabbit's foot, and check Facebook to see if you've won.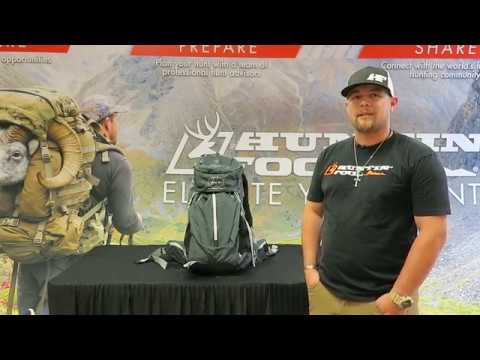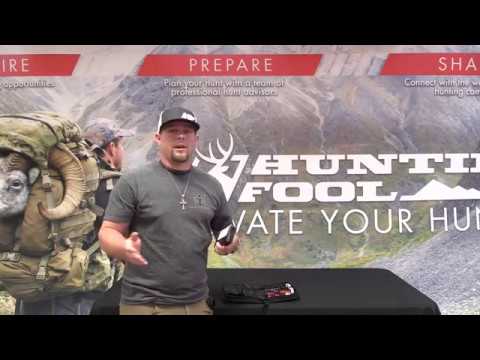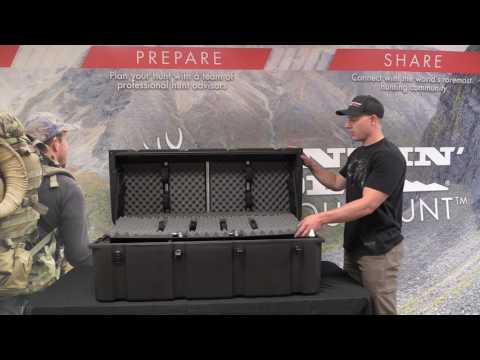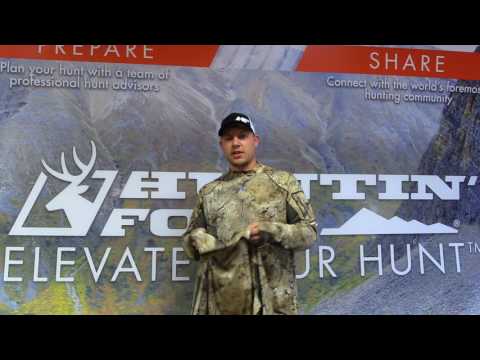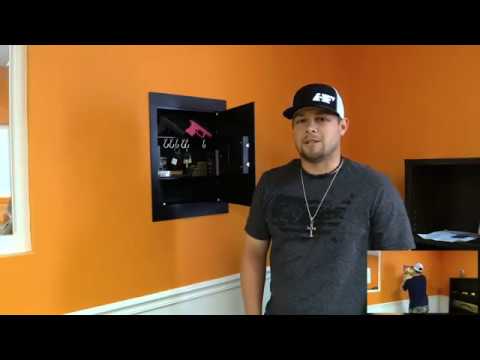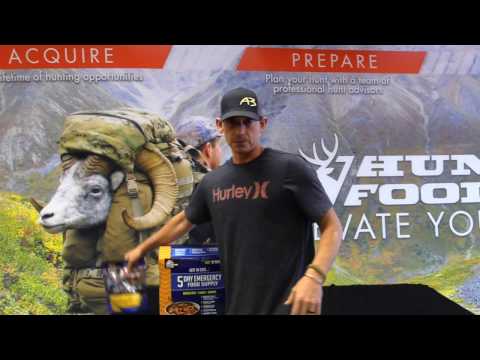 VISIT OUR STORE AT WWW.HUNTINFOOL.COM/STORE FOR MORE GREAT GEAR.